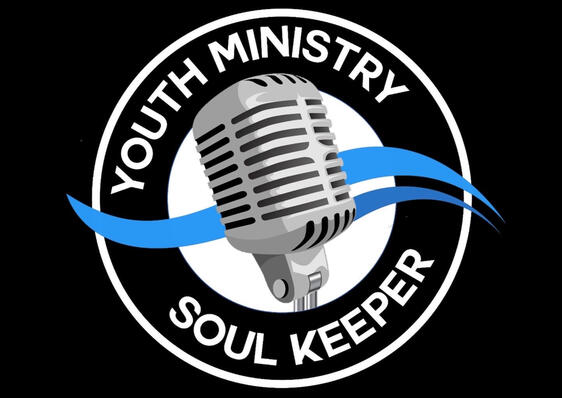 YOUTH MINISTRY
SOUL KEEPER PODCAST
---
A youth ministry podcast with a little bit of coaching, a little but of comic relief and a whole lot of care.We would love for you to connect with us!
With over 50 years of youth ministry experience between the two of them, James and Todd share their highs and lows and hope to encourage you alone the way.
---

---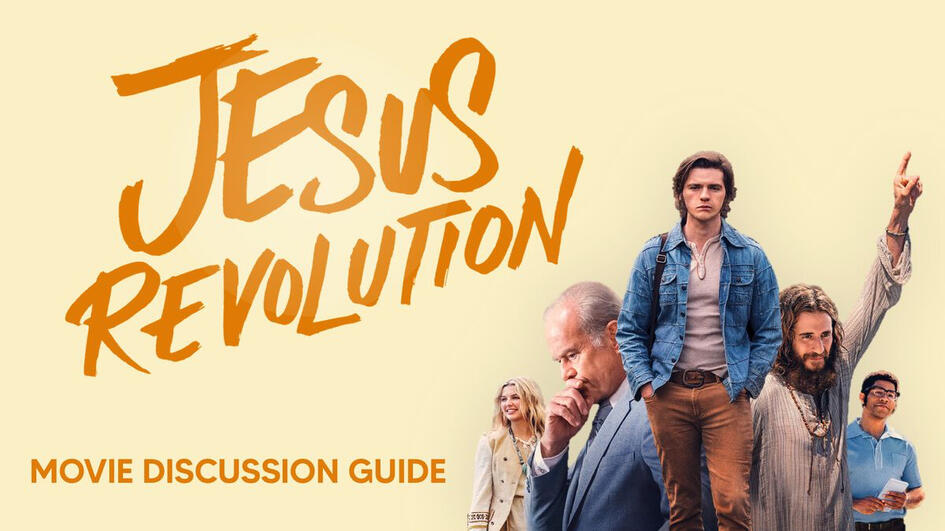 This discussion guide is designed to come alongside parents and youth workers who want to use the film "Jesus Revolution" as a launching pad for conversations with their students about how Jesus' love is bigger than all of our differences.
---